The Art of Ellie Castellanos
This website is to share and display the artwork of autistic artist Ellie Castellanos. She is completely self taught which leads her to come up with unique ways of creating art. Ellie is 22 years old and will begin studing art in college in the fall. She specializes in sculptue, digital illustration, multimedia collages and photography. Ellie is mostly non-speaking, but has spent all of her life communicating through her artwork.
2015 / sculpture/mixed media collage
2014 / mixed media collage
2012
/ photo of plasticine sculpture
2014
/ digital illustration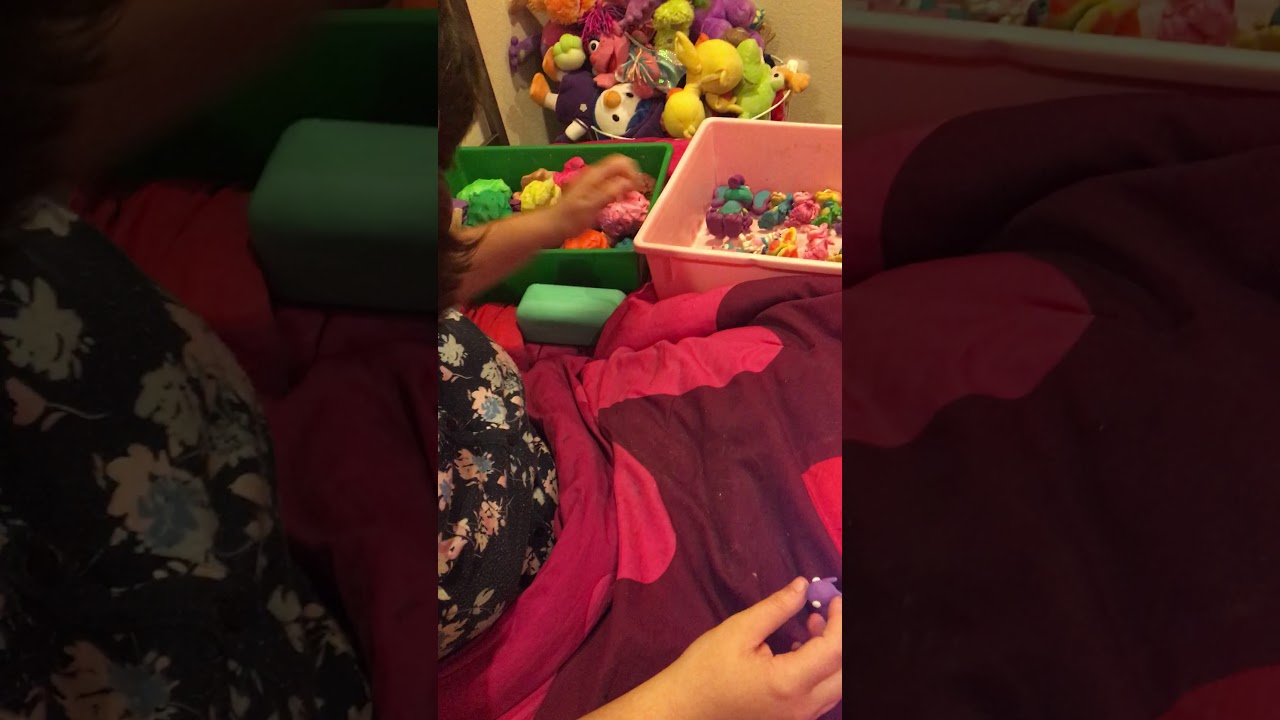 Description:

Ellie working with clay
Claymation - "I'll Be Doggone"
Description:
Made using "Animate it!" app. Ellie made this video with no sound and when she asked me to add a specific song, it matched the video.
Claymation - "Never Gonna Give You Up"
Description:
Ellie's first effort using "Animate it!", set to her favorite song.
This gallery is curated by Ellie and range in styles and dates of creation